Product Improvement
The R&D team at Ironsides Lubricants have now completed their work on our new OPEN GEAR GREASE 2 product.
With higher performance additives, this improved OPEN GEAR GREASE 2 is now manufactured with a higher viscosity semi-synthetic base oil and incorporates solid lubricants, extreme pressure additives and a blend of anti-oxidants and anti-corrosion inhibitors.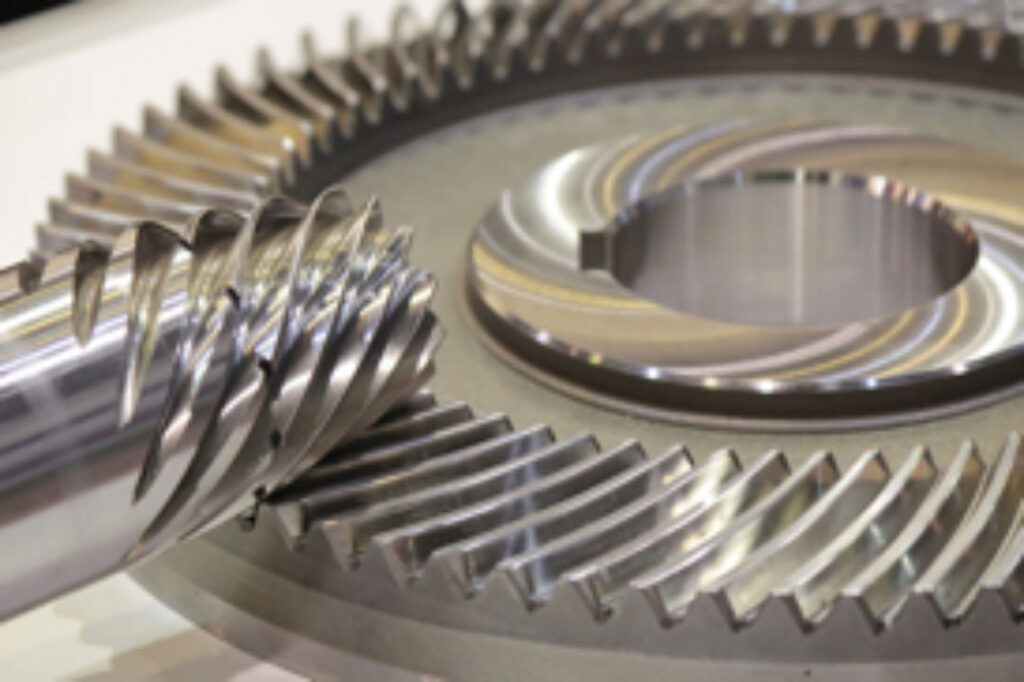 This new blend provides highly effective lubrication of all types of open gears subject to extreme loads, high working temperatures and water saturated conditions.
Available in own branded packaging including: 180kgs, 50kgs and 20kgs drums, 18kgs, 12.5 kgs, 5 kgs and 3 kgs kegs as well as 400g pull cartridges.
For further information, a full PDS and SDS, or a quote, please contact your account manager or email us at: enquiries@ironsideslubricants.co.uk