Relying on over 80 years of experience and being the leading grease manufacturer in the UK, Ironsides offers a large range of high performance products for today's demanding applications.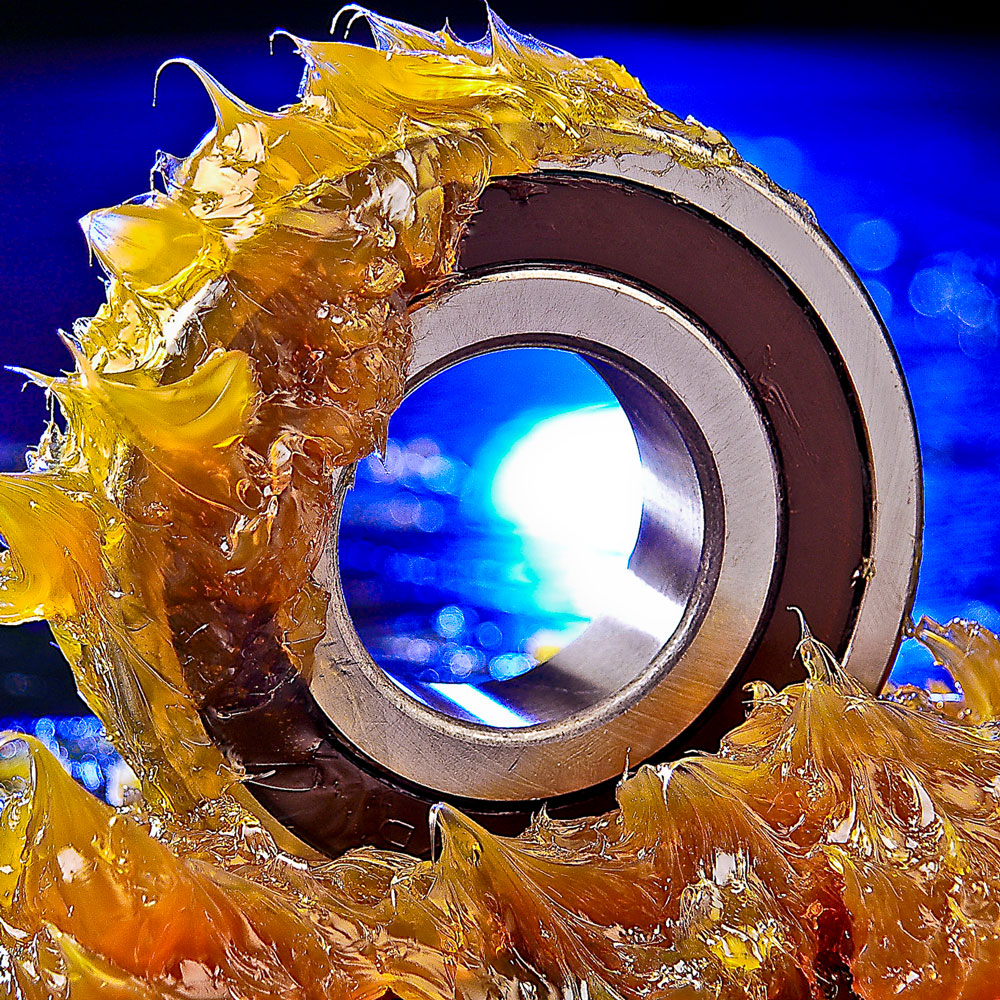 At Ironsides we specialise in offering you bespoke grease products to suit your lubrication requirements. From our many years of developing and improving grease products we can offer our customers greases designed and formulated to specific performance or regulatory requirements. Our knowledgeable sales managers with support from our technical team are able to discuss and determine your specific requirements and achieve your desired result.
Laboratory, Research & Development
Our modern Research & Development laboratory was designed and commissioned in order to offer to our customers the facility to formulate, test and refine specific bespoke product to meet and exceed their requirements. Our team have many years of experience in developing unique and innovating product solutions for our customers all over the world.